Looks like you need help...
Before submitting a ticket, please follow these steps:
Your inquiry is very important to us. At iHub Global we strive to provide our members with the best resources and support possible.
If your question has already been answered in our Support Center, your ticket will automatically be prioritized last, and may experience longer response times. In order to best serve you, please complete the following steps:
Have you read our Support Guidelines?
Our support guidelines give you an outline of how to best find the answer to your issue, and ensure that you are aware of the resources and protocols made available to you as an iHub Member. Have you taken the time to read the Support Guidelines?
REGISTER FOR THE LIVE EVENT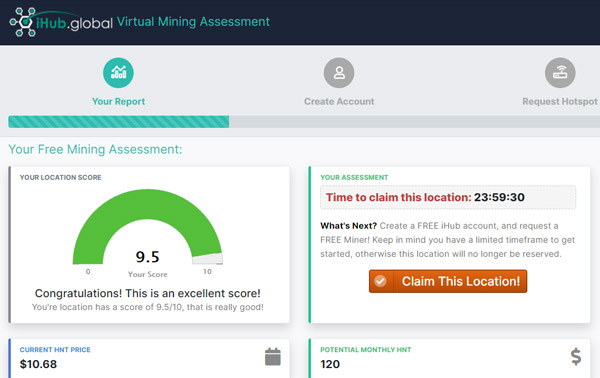 Virtual Assessment Launch
We are releasing the most powerful growth tool to build your network! HeliumTrack's Virtual Mining Assessments allows you to send potential affiliates a free report that not only gives them insight and education for placing a hotspot in their location, but guides the user to signup under you and reserve their hotspot!
Updates have been made
Changes have been made to the site that require you to reload this page.
Register for a Live Webinar
---